hCare - Reimagining Health and Wellness for All!
Seamlessly Integrated with the hPod, the IHL Care App leaves you with the best Healthcare Experience whether in the form of Hospitals, Clinics, and more!
An All-In-One Wellness App that simplifies Health Management!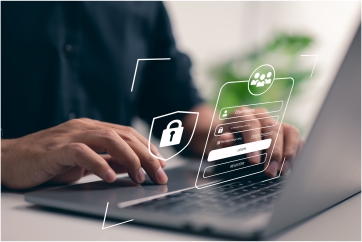 We never share your Personal or Health Data and it is completely protected for your Privacy.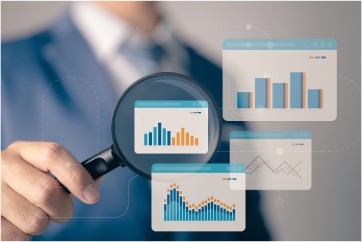 Now you can keep a track of all your health data and find it all in one place, i.e., the hCare App.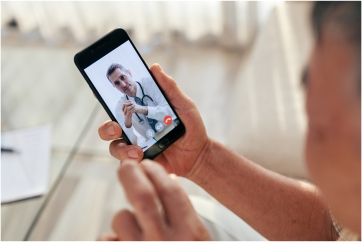 Consult top Doctors/Nutritionists in real-time and get a prescription for the same too!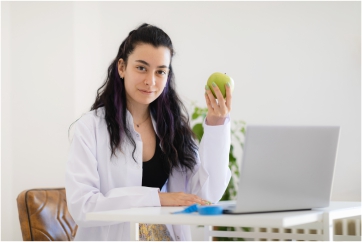 With Weekly/Daily Tips and Facts on Health, hCare App helps maintain health!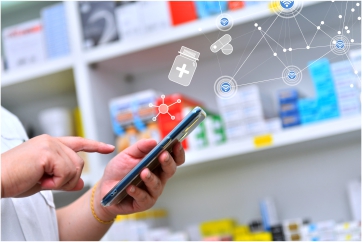 Can't go to the Pharmacy? Now ordering medicines is just a click away on the hCare App!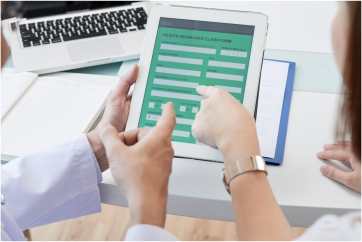 Book Appointments with Doctors/Nutritionists/Experts with the hCare App!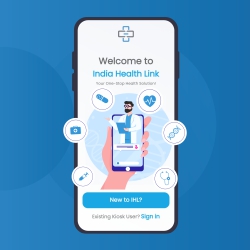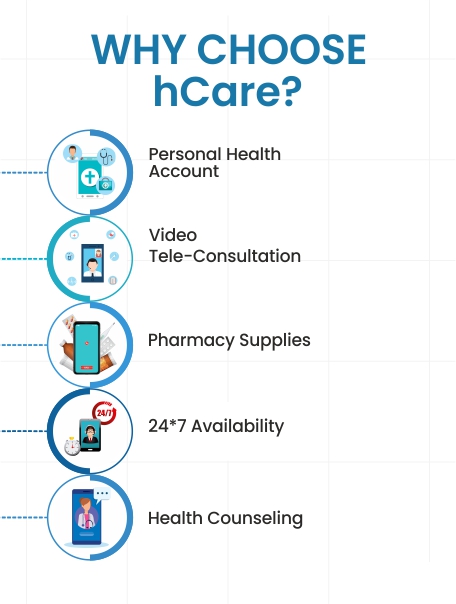 Use Our Services For
Your Health
Managing your Health is not far away any more! We have a team of experts to help you manage your Heart, Hypertension and other Chronic Conditions!
FAQ's answer questions related to hCare