Experience the Power of India's 1st Award Winning Health Kiosk.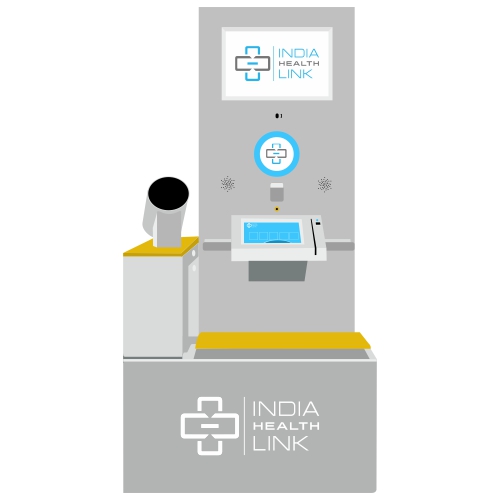 Revolutionary Healthcare Ecosystem Screen 50+ Health Parameters, Teleconsultation, ABDM Integrated System.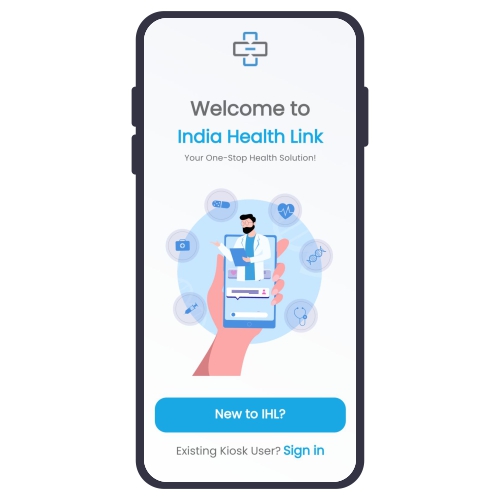 Simplify life with the hCare mobile app. Get easy access to your health numbers, track trends, and find support to improve your well-being.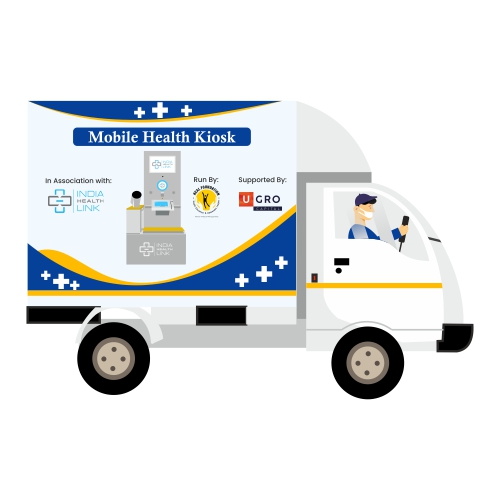 Bringing convenient healthcare services to community, bridging the gap in access to vital care.
Know More
Revolutionizing healthcare for a healthier future
We differentiate ourselves by building scalable healthcare solutions through technology. Our vision is to make primary and preventive healthcare affordable and accessible through an IoT-enabled platform.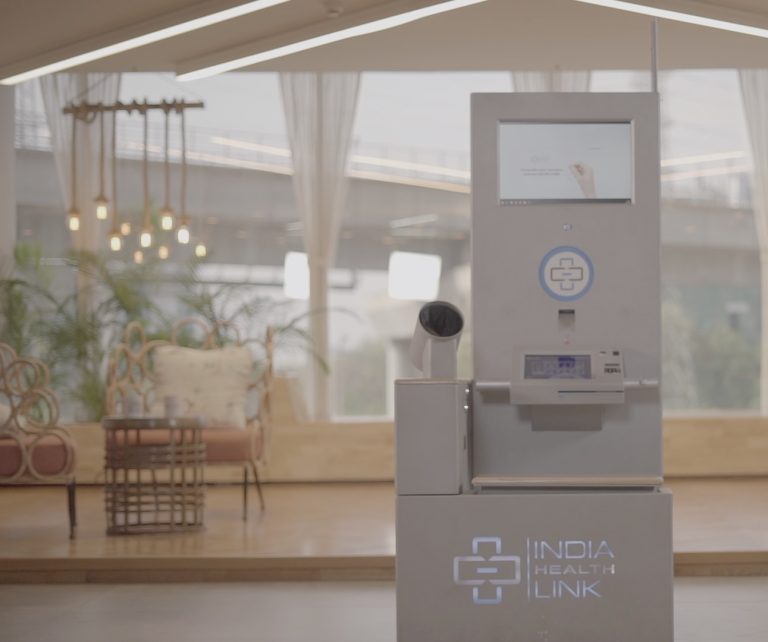 Empowering Health Through US-Led Technology and Data Privacy
Experience the future of health technology with hPod, brought to you by India Health Link. Our 30 years of US-led technology R&D ensure a brand built on innovation and excellence. With HIPAA certification, we prioritize user data privacy. Explore our cloud-based platform for secure real-time monitoring, empowering you with actionable insights.


Connect With Us​
We appreciate your interest in becoming a part of the hPod community or supporting our mission.